We take a considered and structured approach to designing our websites. We engage with you to understand your organisation and your users and then use this to create simple, beautiful and well-structured experiences.
A combination of visual creativity and technical expertise ensure the websites we develop have a proven track record of Return on Investment (ROI) for our clients.
0
Days, average build time
Our experienced designers will work with you to produce an online experience that you can take pride in, something that is both functional and spectacular.
£0
£10,000,000
WE GIVE YOU RETURN ON INVESTMENT
Project Start
Project Start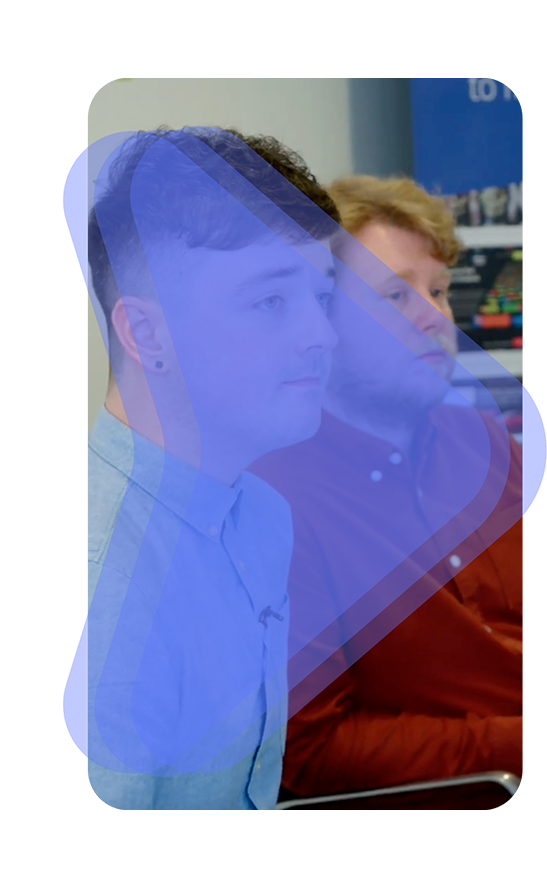 Kickstart Meeting and meeting your team.
In our initial Kickstart Meeting we get to know you, your business, your needs and, most importantly, gain an understanding of your users. We use this information to plan the project from your users' point of view, including working with you to create wireframe sketches.
During the meeting, you will be introduced to your Project Manager, the lead designer for the project and, for more technical projects, the lead technical developer.
Design. UX. UI.
Design. UX. UI.
The Design, where it starts to come to life.
Using all the key information we will produce User focussed wireframes so you can sign off the structure of the pages before we add branding, colours and style.
Once this is signed off, we move onto full visual mock-ups. We present our ideas and work closely with you during this phase, refining and getting the design concept right for you and your users. At the end of this phase, we look for sign off on key page layouts and templates so we can then move on to the build.
CHOP. FRONT END BUILD.
CHOP. FRONT END BUILD.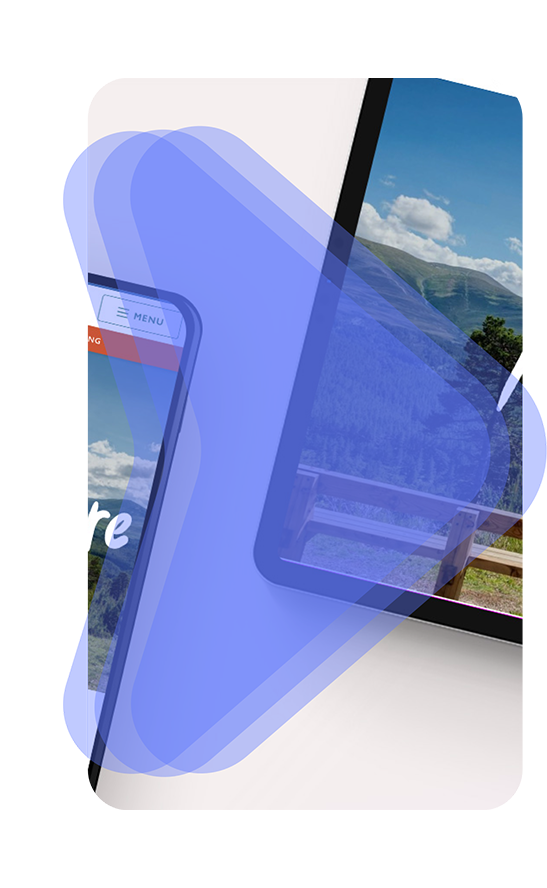 The Chop, breathing life into the website.
The Chop or the front end build! This is essentially the stage where we turn the visual mobile and desktop designs into working web-pages known as HTML and CSS development.
HTML is the building blocks of the web, this step is where the technical team begin to transform yours and the designer's vision into a living, breathing website. We take great care at this stage to make sure the site works across multiple web browsers, operating systems and screen sizes.
Development. Magic.
Development. Magic.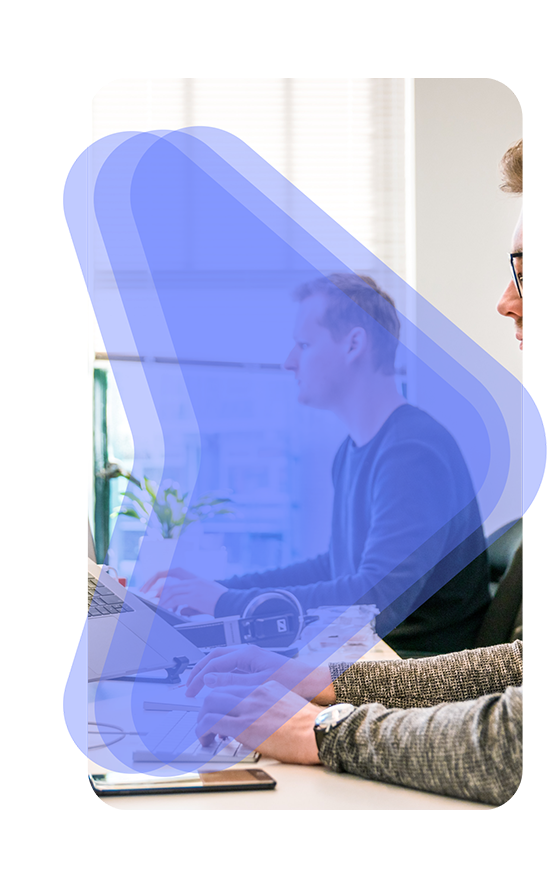 Development, making the website dynamic.
This is when we build the functionality into the website to meet its end goals and objectives. At this stage, we require data such as eCommerce catalogues and pricing.
This is the stage where we make your website 'work'. Often this can be the longest stage of the project and, depending on the complexity of your website, one of the most detailed.
User Testing
User Testing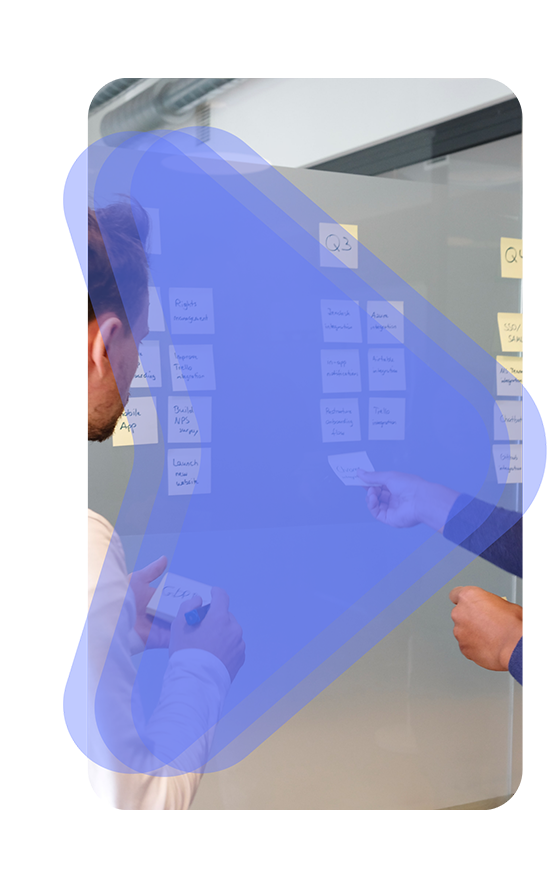 Test, test and test again.
We will carry out full end-to-end testing on your website followed by a design review from your project designer to ensure it looks perfect. We will also work through a comprehensive 'go live' checklist of points to make sure everything is as it should be before the site goes live.
We will share and collaborate with you at this stage to make sure you're happy and we are with the end before going live.
Launch, Go live.
Launch, Go live.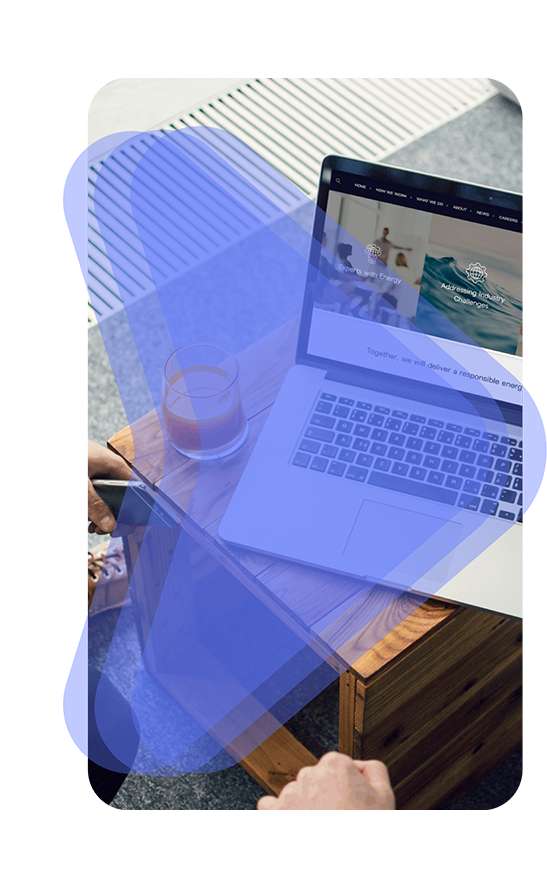 Launch, the ignition sequence
Here we carry out our final checks and following written confirmation and final payment we push your new solution live to your awaiting online audience.
This is a great milestone but is only the start of our relationship. Our commitment to you runs beyond this point and of course, the next big step is to make sure your website can be found online and is meeting your original objectives and goals.
Marketing
Marketing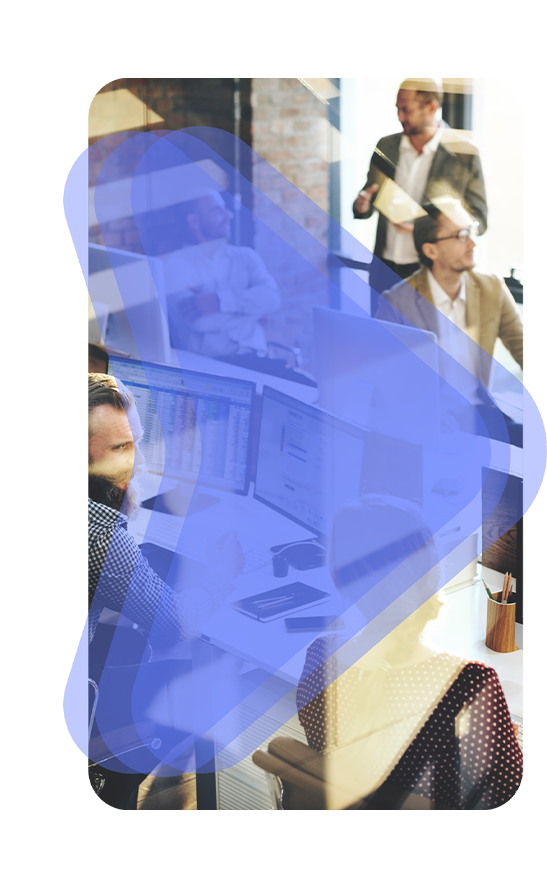 Marketing, a result driven approach online
Our marketing team will arrange a meeting to discuss how we can promote your brand-new website. We can cater to a range of budgets and this can start small or be a big initial push.
Our primary goal will always be getting a great return on your marketing investment as quickly as possible by driving targeted traffic to your new website. Our results-driven approach ensures that we deliver the best value for money and that you experience the full potential of your fresh web presence.
Aftercare.
Aftercare.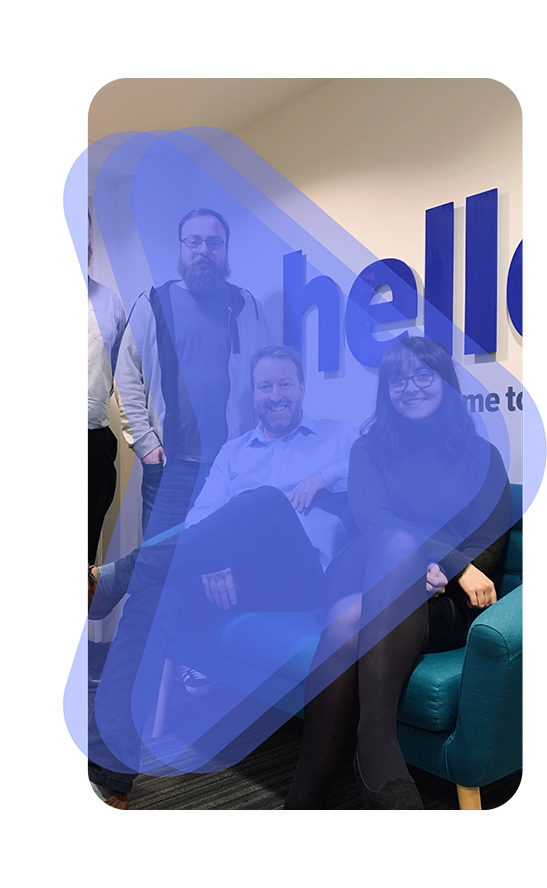 Aftercare, accessible online 24/7
From years of experience working with a diverse range of clients with a wide variety of needs, mtc. understand many of the difficult challenges you face when running a website.
The Aftercare team is on-hand for all of your support requirements once your website is live. With a dedicated support team, access to an online portal 24/7 and to our entire team - you can relax knowing that we have everything taken care of.