eCommerce Solutions
Tiny Rebel
Our Solution & Results
Tiny Rebel are an award-winning brewery from Newport, South Wales. The business is the youngest and only Welsh brewery to win Champion beer of Britain as well as hosting a long list of other accolades.
Tiny Rebel is well known for its vibrant, bright and unique can designs. mtc designed and built a full ecommerce website to drive the business forward.
The record-breaking new website is going from strength to strength as we extend our digital partnership.
Solutions Grown
Ecommerce, Table Bookings, Events
Business Size
Medium (SME)
Tiny Rebel
Explore The Design
500% online growth, going from two web team members at the start of 2020 to twelve.
mtc designed and built Tiny Rebel's new website, and since its launch, they have accomplished a huge increase in sales. We're delighted to have been involved in Tiny Rebel's amazing growth.
£0
£5,000,000
ONLINE SALES FIRST YEAR
BEER
BEER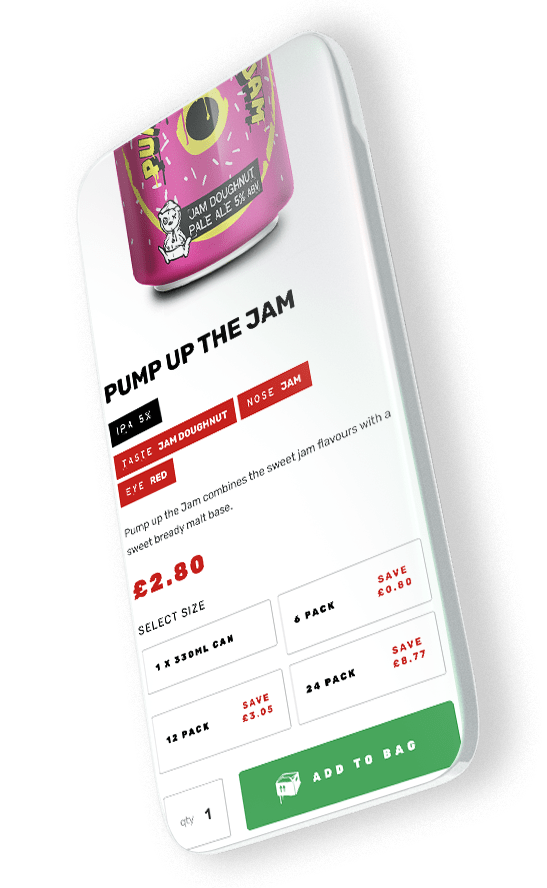 Custom Item pages
Pages were created to react to the customer's needs, identifying the key factors of the beer straight away, clear pricing structures alongside the saving and the ability to use sizing to sell in larger quantities.
PAY
PAY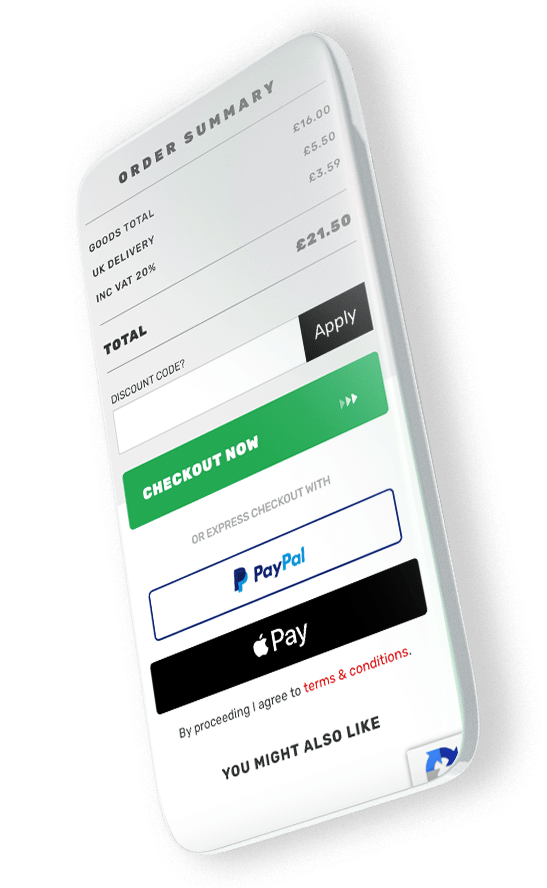 Streamlined Payments
The checkout created for Tiny Rebel is our most up-to-date streamlined checkout available on our mtc shop system. With all express payment from step 1 in order to minimise input and time for the consumer, boosting conversion and sales.
Collect
Collect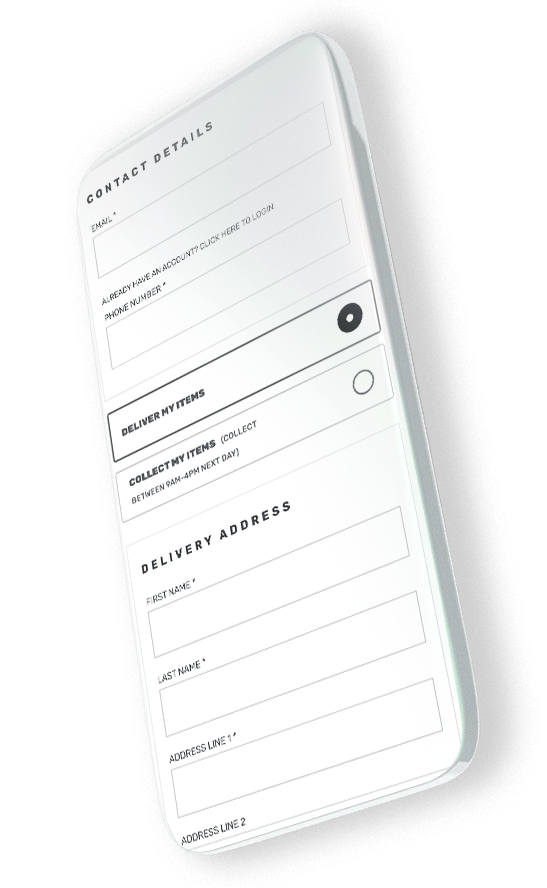 Collection or Delivery
The functionality to collect or have delivered comes as standard with most of our brewery solutions. With such a demand for local orders, collection helped Tiny Rebel increase sales.
Mo Syed Chief Demand Officer, Tiny Rebel
"Huge thanks to the team at mtc for all the work they put into our new Website and Online platform... The whole project from start to finish was seamless and completed in just over two months to ensure we could launch our 8th birthday beers on our new online home for Tiny Rebel.
Our Booking Tours and tables at our bar is also a great improvement. Since we have went live sales are already up and a good lift in conversion compared to our previous Shopify website. We are really looking forward to all the cool stuff we have planned with you guys in 2020.. Looking great guys... Next beers on me!"
Bar Booking & Bar Ordering System
We enhanced the bar table booking system across the three bars, including the brewery taproom, to make it easy to book and manage internally. The system includes the integration of untapped across the bars to help customers order beers knowing the reviews and taste before ordering.
With our sister company Hungrrr, we supplied and built an in-bar table ordering app for the user to be able to order food and drink from their phone straight to the table, usage of this service has been a great success.
Ongoing Partnership
Since the launch of the new website we have worked with Tiny Rebel two help them improve their online presence, which has included an AWS server upgrade to manage high traffic on beer launches. We use our internal ticket system to maximise their ability to make requests and sort any potential issues that arise.