BUILDING SOLUTIONS FOR BUSINESSES
Back in 1999 when we started, the websites we developed were very basic sets of HTML pages stitched together with hyperlinks. In the modern day, we are now not building websites, but building businesses - the next generation of businesses, digital, online businesses.
We are one of the minority of companies in our industry who are a true tech company, not just a company deploying existing commercial or OpenSource systems.
Endless Opportunities to be had with SaaS
We have our own products, our CMS and eCommerce systems are used by some of the world's best known brands. Not only that, this has opened up a raft of opportunities to work with forward thinking companies looking to develop online businesses and products - often world firsts.
Open CMS Solution.
OPEN MARKET FREEDOM OF PRODUCTS
We recently had a client who built a digital Software as a Service (SaaS) product with us, took it to market and signed up the "who's who" of their industry sector. The business flourished and in a short period of time has been sold for several million pounds to a US corporation. We are now working with the new owners to roll the product out globally as it was initially focused on the UK market.
Power Up
Power Up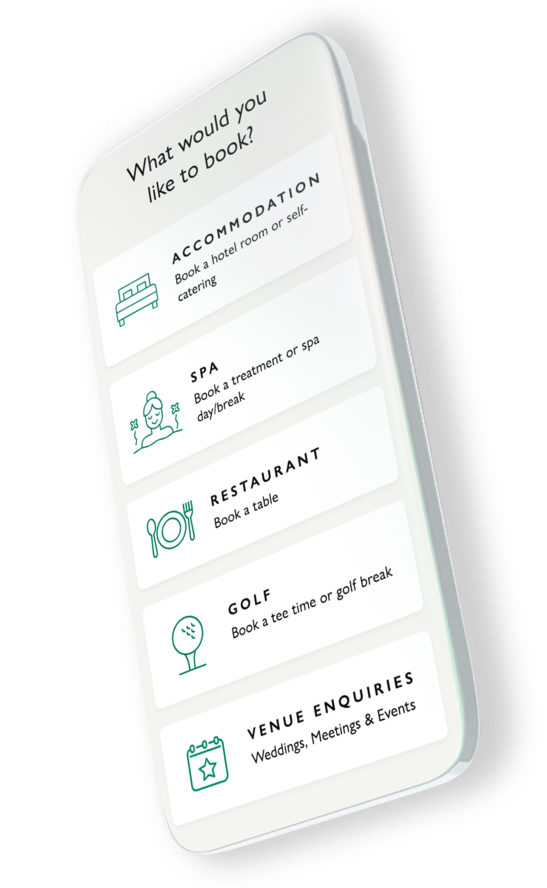 White Label Selling Power
We have also brought to market other SaaS products across various market sectors, making use of the latest web technologies including Blockchain and Internet of Things (IoT). These include Snappy Shopper, Hungrrr and SilverBullet. We have every confidence that these products, which all started on the whiteboard at mtc HQ will go on to become multi-million-pound enterprises. It is incredibly exciting to be part of these journeys and we look forward to sharing these with you.
Do you have any idea for a digital product, or SaaS business? Not sure who can build it, or if it's even possible? Been turned away by other web companies who cannot take your project on due to its complexity? If so, mtc are the team for you.
Get a quote.
It's free and simple to do.