Multi-Store Ordering App
Snappy Shopper
Our Solution & Results
Get. It. Snappy! The UK's fastest growing 1 Hour delivery providers. Snappy Shopper is a proud product born at mtc. Using our successful takeaway ordering platform we applied the online ordering concept to create a system that lets you order beer, crisps and snacks as well as all the everyday essentials takeaway style in 30-60 minutes or less.
We designed, developed and delivered the original snappy shopper online ecommerce as well as the apple store app and google play app. We are snappy shoppers extended creative team.
Solutions Grown
App, Website, Ecommerce
Business Size
Medium (SME)
App
App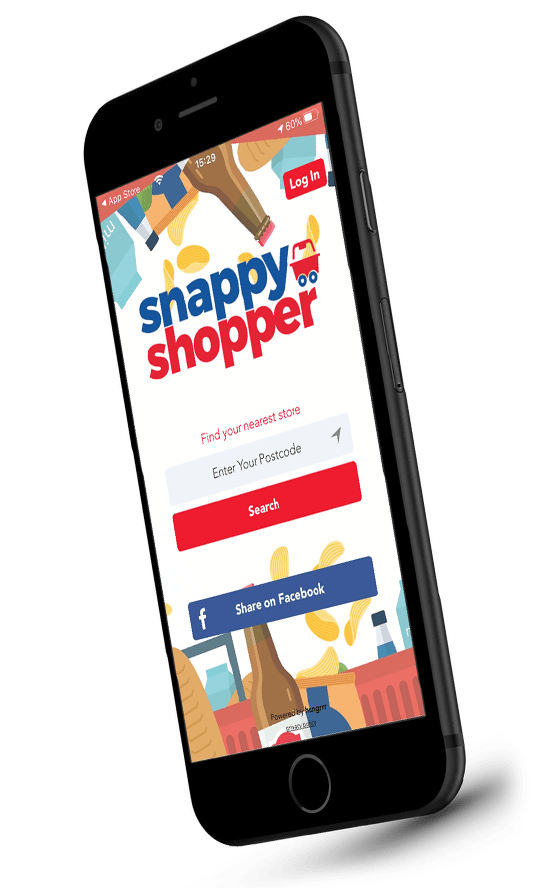 Google and Apple Apps
The initial and core route of the app is to find your location, once we have this it can find convenience stores local to you. If you are logged in the app will auto load your location smartly.
Snappy Shopper
Explore The Design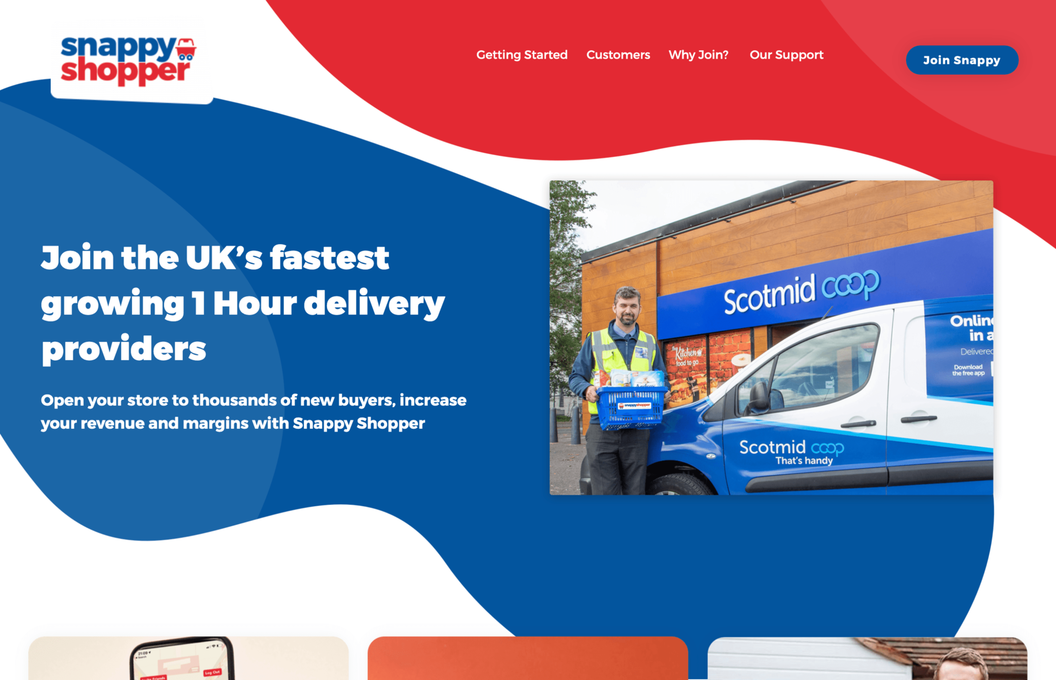 0
£100,000
APP DOWNLOADS SO FAR AND RISING
Stores
Stores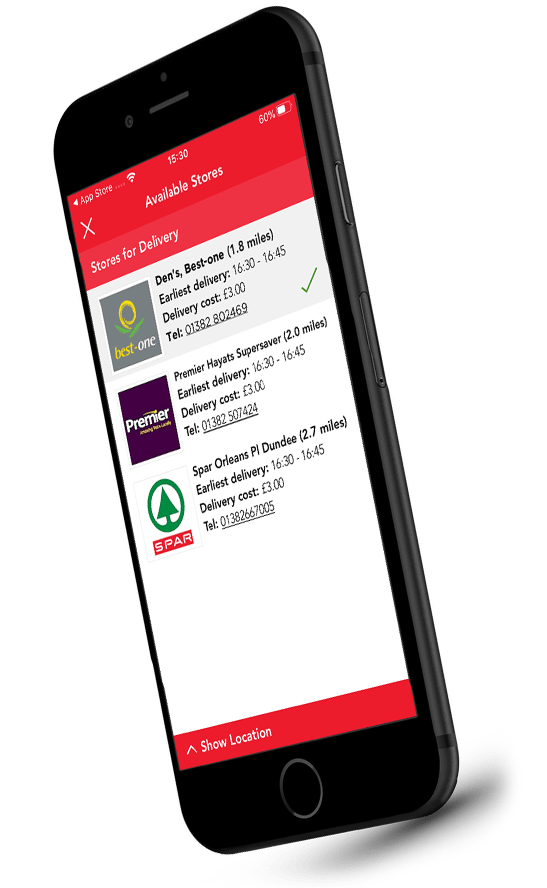 Store Selection
The app shows you stores based on your current GPS location or by manual postcode entry. The stores by default are sorted by closest to you, delivery time. The user can also see when the store closes or opens and give you the ability to pre order.
£0
£100,000,000
6,8K REVIEWS OF 4.8/5 REVIEWS ON THE APPLE App Store
Browse
Browse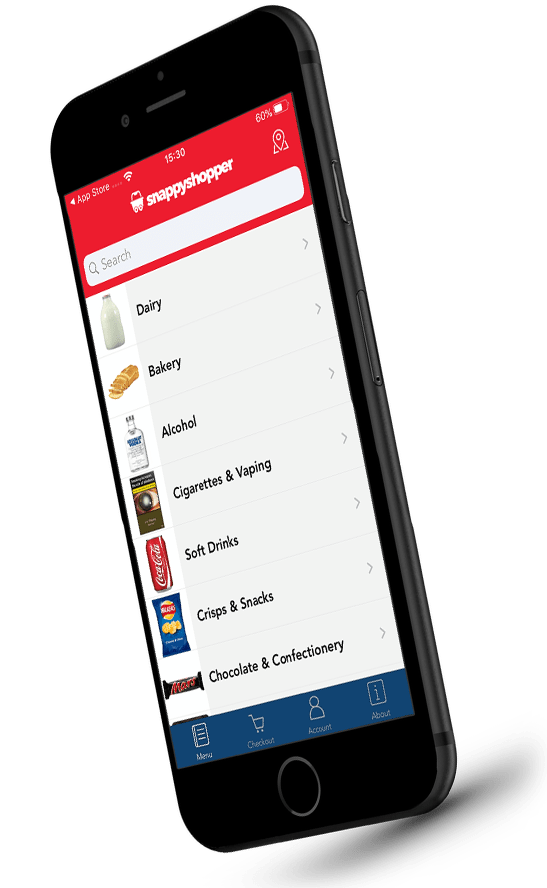 Easy Shopping
The user experience of the app is so easy to use and navigate. The simple menu funnel route makes it directly easy to go to and back without the mess of multiple filters. Helping boost conversion and sales on the app and website.
Big Convenience Store Partners
Since its humble beginnings the Snappy Shopper app has seen great success UK wide and the platform has scaled massively becoming a hugely successful business in its own right attracting over £1m of seed funding and spreading across the UK.
Browse
Browse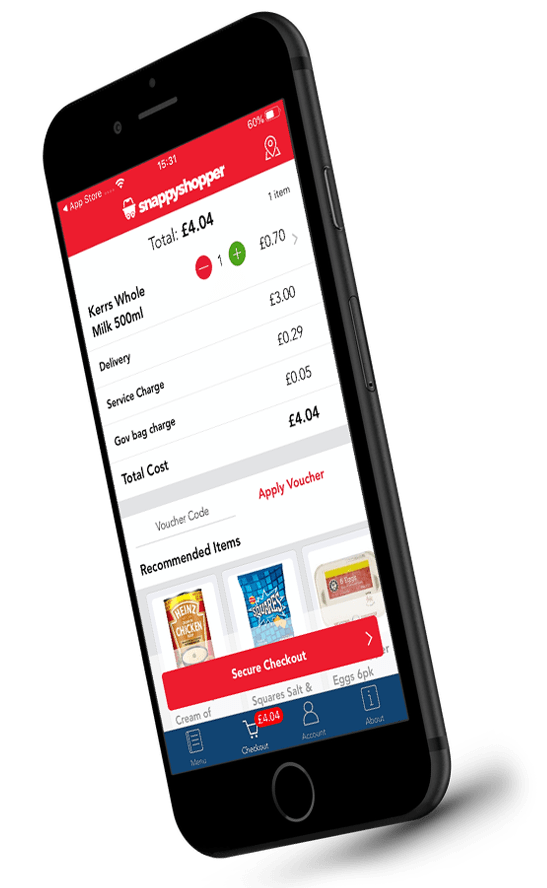 Streamlined Experience
The app has multiple store features for upsells within their own store areas. Offers within the shopping pages as well as on the checkout to make those all so important upsets to help increase sales and help minimise any food waste.
£0
£15,000
Average sales per store per week
Checkout
Checkout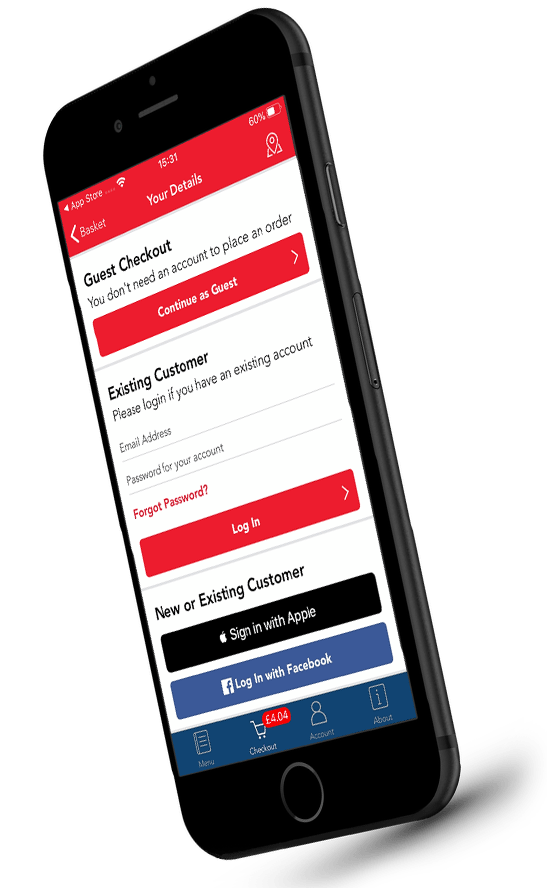 Smooth Payments
The app features numerous and express ways to pay for your order, such as Apple Pay, Google pay. The user can also login and checkout with apple and Facebook to minimise basket abandonment and ensuring repeat custom. The app has help retailers increase their overall basket spend and weekly income.
Branding & Design The snappy shopper brand we created was designed to be bold, fun (sometimes cheeky) and a strong presence on social media. Social advertising was the springboard to launch the business in Dundee as a proof of concept nationally and has continued to drive customers to the platform in each additional location added to the platform.