Platform for Product Discovery
Product Guru
Our Solution & Results
Product Guru matches retail buyers with new products with the online platform being described as "Tinder for retail buyers". Product Guru's technology helps buyers find suppliers with new products to stock. John Lewis, Tesco and TK Maxx have already signed up to use it.
We designed and developed the entire platform from the ground up alongside integrating multiple 3rd party integrations.
Solutions Grown
Retailer Platform
Business Size
Small (SME)
Product Guru
Explore The Design
0
£5,000
Members in the first year and growing
Retailers
Retailers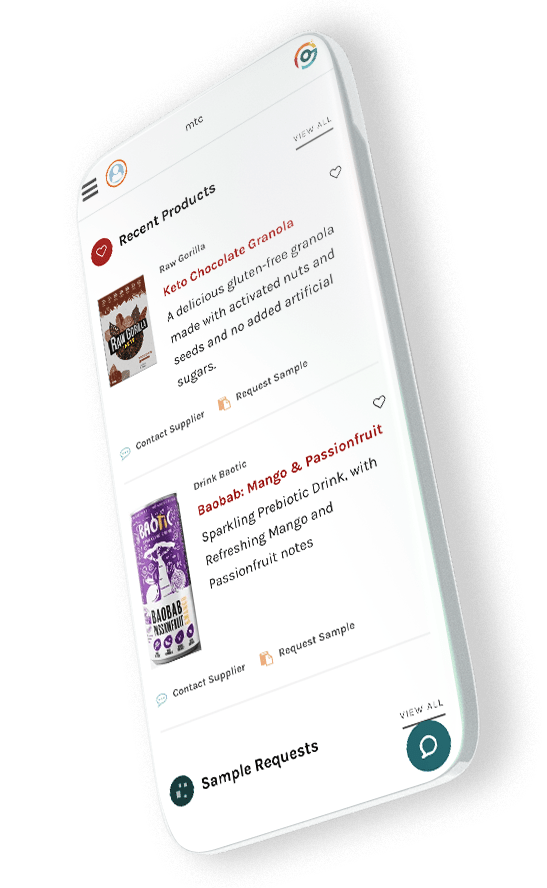 Tinder For Retail
Basic features are free for suppliers and retailers with a subscription service available to brands providing sales analytics, product engagement statistics, product trends and other rich-data analytics.
We've continue to improve and build on the new website with product guru. The latest development included a show specific area for an online virtual show.