Accommodation & Weddings
Guardswell Farm
Our Solution & Results
Guardswell Farm was taken over by the Lamotte family 13 years ago as the farm sits in a prime location near Kinnaird and overlooks the Cars of Gowrie between Dundee and Perth. The family are now turned the farm out buildings into a state of the art multi-purpose venue opened in October 2016.
The farm and venue caters for weddings, parties, a cooking school, Nordic Huts (Glamping) and outdoor courses to get people back into nature and the outdoor life. The tagline for the farm is Stay, Play, Eat and Learn which encompasses everything that is on offer.
We designed and developed the initial booking site back in 2016 and as they have grown into a brand and become larger and more popular, we redesigned a new site at the start of 2019 to accommodate the growth online.
Solutions Grown
Accommodation Solution
Business Size
Small (SME)
Guardswell Farm
Explore The Design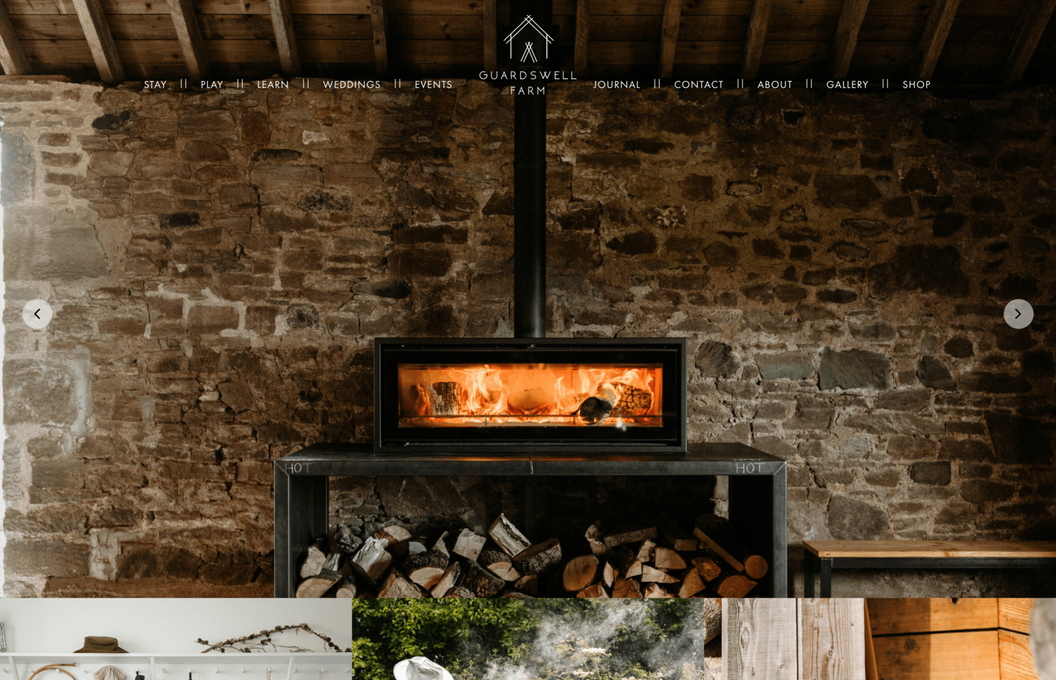 One site with 2 revenue channels Online Booking System and eCommerce functionality so bookings can be paid for online and products from the farm and else where can be sold and delivery to your door.
Online Bookings Simplified We created a bespoke booking system on our mtc platform with an easy to mange calendar of availability with no booking costs.
Visual Impact The site was designed to showcase the brightness and colour and natural environment of Guardswell farm.
Success Online The website has really put them on the map so they can showcase everything they offer to potential customers and we continue to help them grow and adapt online.