Scottish eCommerce
Deans Shortbread
Our Solution & Results
The famous Scottish Shortbread brand Dean approached us with an urgent brief to create a new eCommerce solution that would allow them to keep ahead of the continued growth online, increase marketing and communications potential and handle large amounts of traffic.
Dean's is still a family-run business priding itself on using time-honoured handcrafted baking methods, and is recognised as 'The Leading Premium Quality Scottish Shortbread'.
Solutions Grown
eCommerce, CMS
Deans Shortbread
Explore The Design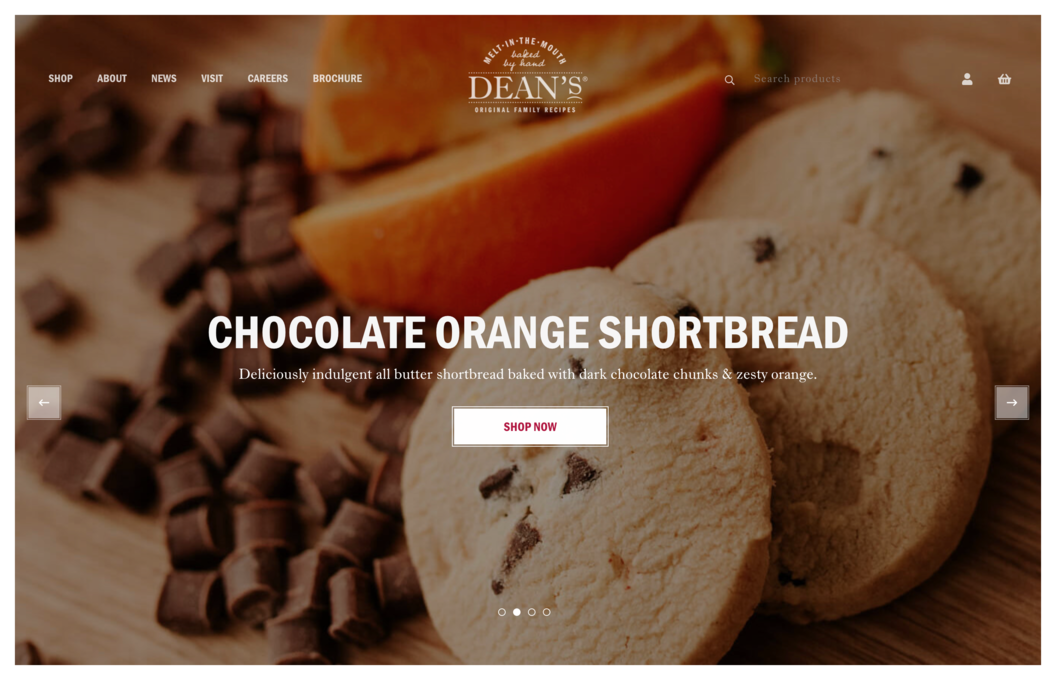 An eCommerce that focusses on selling shortbread and telling the story of the brand.
Design First
Design First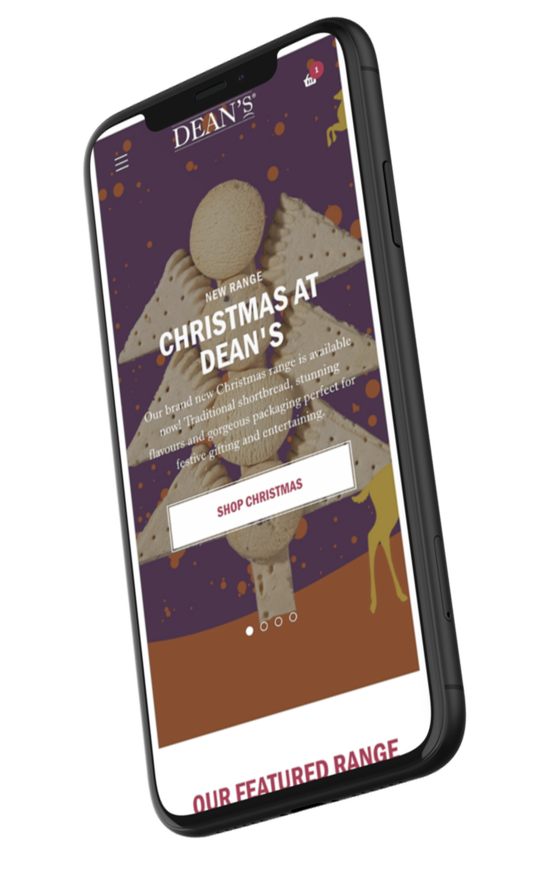 Designed with the Product
During the design process it was observed that the Deans marketing model was releases due to collaborations, such as Wallace and Gromit more recently, or seasonal events such as Christmas or Easter.
We made sure during the design phase it was taken into consideration and landing pages would be required for these events throughout the year to help boost sales and create the pages easily.