Brewery Ecommerce Solution
Tempest Brewing
Our Solution & Results
mtc were delighted to have the opportunity to partner with Tempest Brewing Co to collaborate with a very exciting brewery project with the goal to help accelerate online growth and brand value.
Tempest were unhappy with the setup and structure of their old Magento 1 site and wanted a more flexible platform and a company that had a proven record in web development and experience of working with drinks brands growing them online.
The results we achieved were fantastic, providing Tempest with a flexible platform covering all areas of their business from buying beer online, booking tickets to events, obtaining detailed information on their beers, rate beer ratings and multiple payment options on the site including Apple Pay, Google Pay, Stripe and then courier integrations for easy beer fulfilment.
Solutions Grown
Ecommerce, CMS, Brewery and Taproom Event bookings
Business Size
Small (SME)
Tempest Brewing
Explore The Design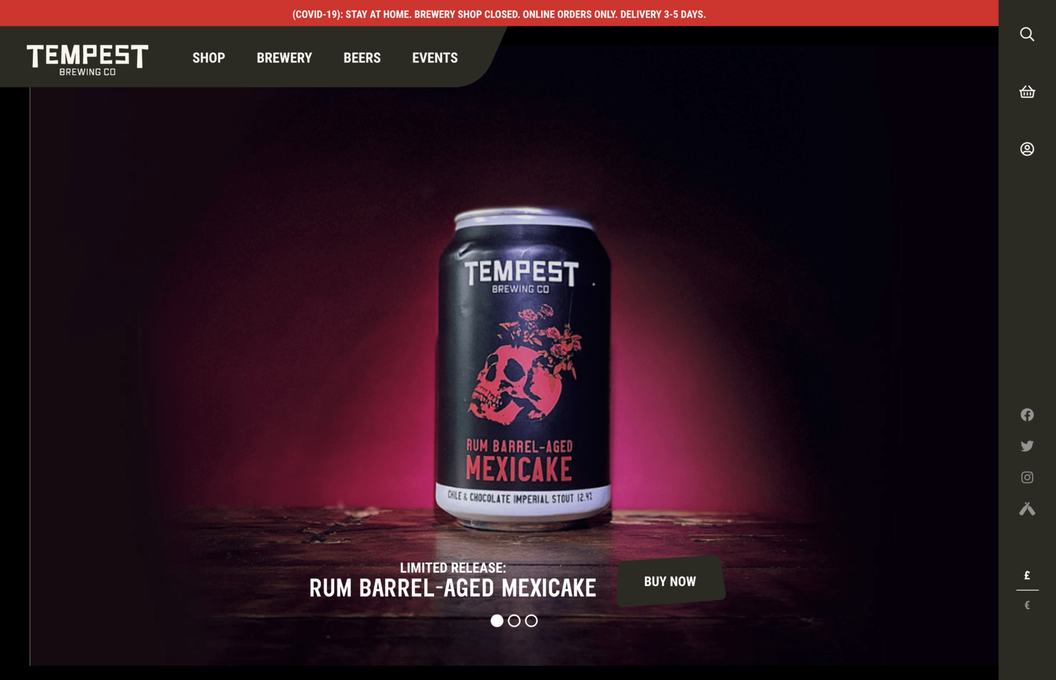 Tempest Brewing
Explore The Design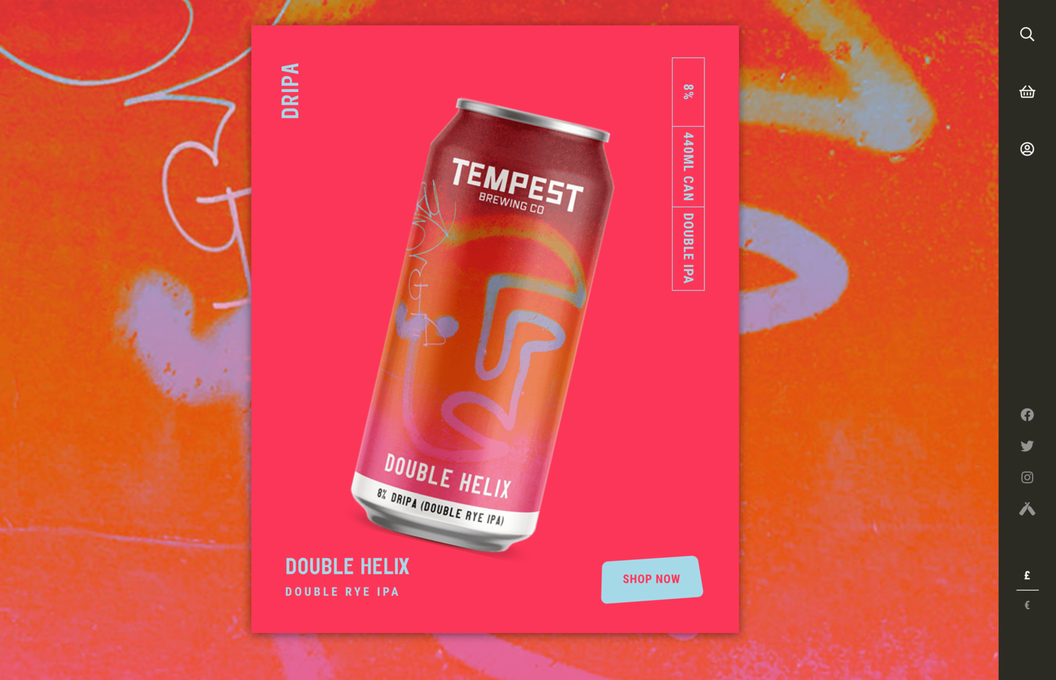 Tempest Brewing
Explore The Design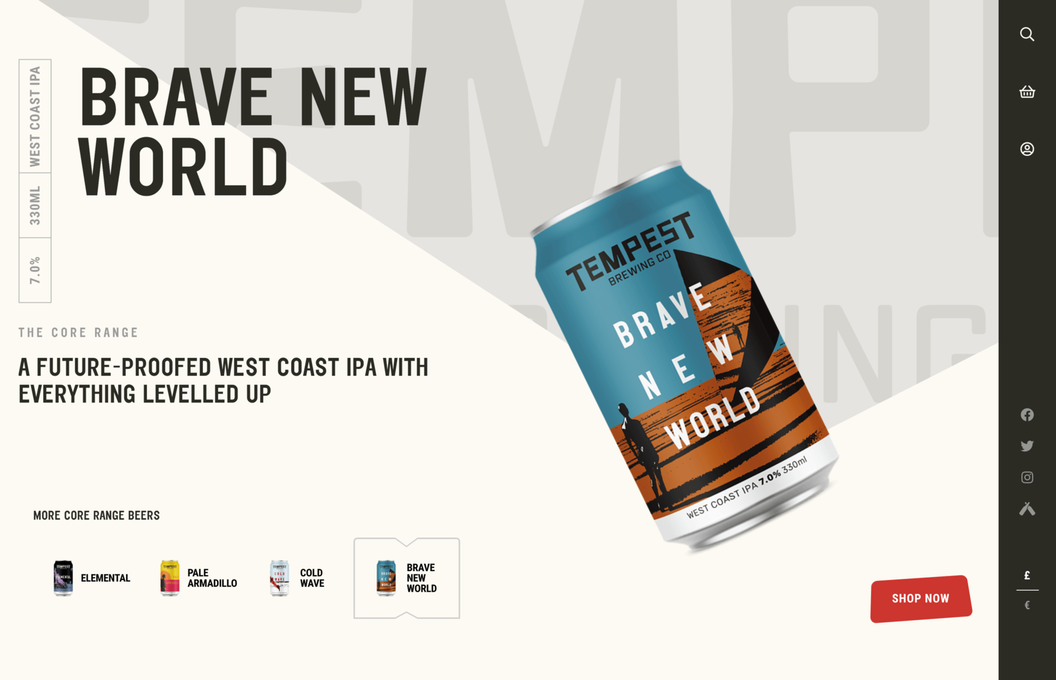 Neil BlackburnTempest Marketing Manager
I just want to say a massive thanks for all the work that's gone into the new site... Everyone loves it and it'll be so nice to not do battle with old Magento site every day. We've also had a bit of anecdotal feedback from customers who love it too.
As you know we've been in the process of re-branding and from my perspective the website was the most important element of it and I genuinely feel that we've now got a platform for growth.
On a personal note as well I've really enjoyed working with you all. Having been involved in a lot of projects like this, working with both internal and external design and development teams, this has been by far the easiest and most organic. Response times have always be quick and your willingness to adapt and pick things up at short notice is great, not to mention being patient with all my demands.