Hotel Booking Website
My Hotel Break
Our Solution & Results
We were approached by Classic Britain, who had a very successful online business but with a web platform which was dated in terms of its technology and overall customer experience. This was now holding the business back in terms of future growth in terms of bringing on new hotels, as well as growth in new customer acquisition in the Online Travel Agent market for short breaks.
mtc was engaged to completely re-brand Classic Britain, to which we delivered the new My Hotel Break branding and migration into My Hotel Break with a responsive website to back it up. Whether you are looking for a simple overnight stay, a weekend break, a summer holiday or a stay with entertainment or added extras, the new website offers it all.
Solutions Grown
Hotel Booking Website, Data Tech
My Hotel Break
Explore The Design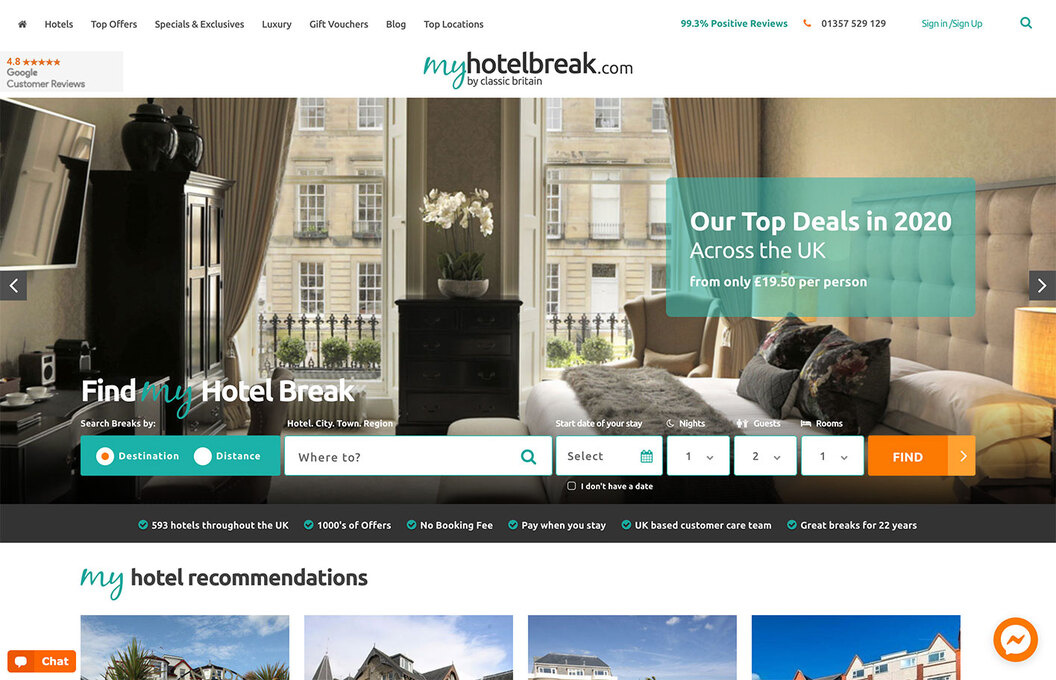 Bookings
Bookings
Streamlined Hotel Bookings
A mobile first website which makes it easy to search for hotel rooms and stays from the homepage. An image led landing page with a clear search bar on landing to guide the user through the booking process.
Search
Search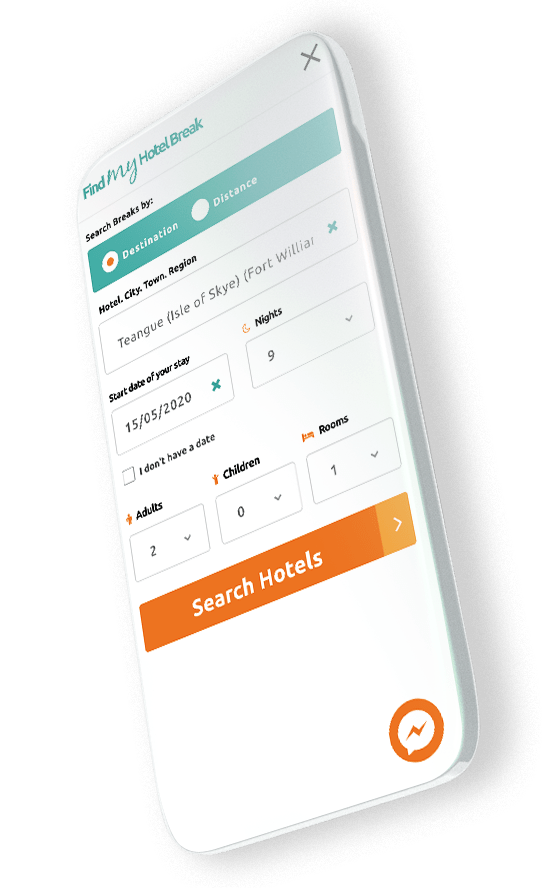 Quick Search
An easy to search with very user friendly buttons for all ages. The search allows multiple selections and advanced searches for specific filters such as Rating, Type and requirements.
DEALS
DEALS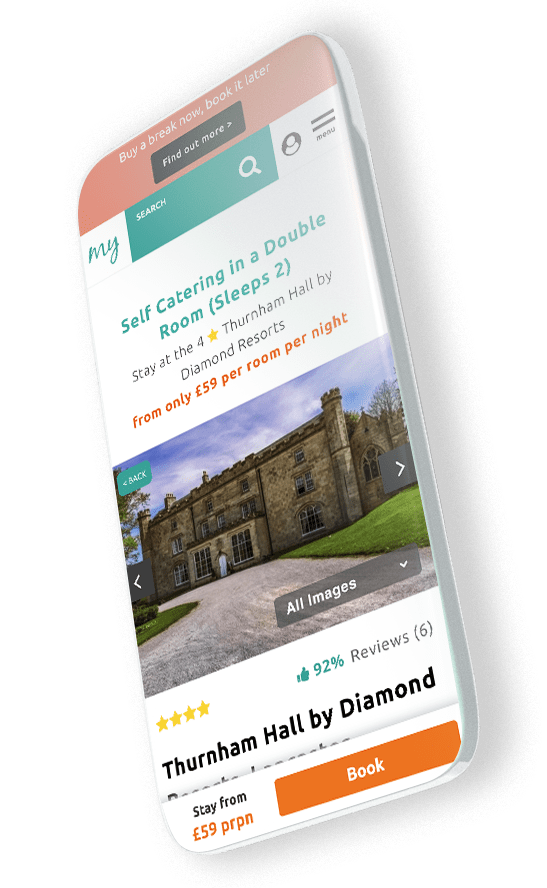 Live Hotel Deals and Offers
All Deals available within the site have their very own deal specific pages helping MHB utilise these within social and email marking campaigns to direct traffic and boost bookings.
Rooms
Rooms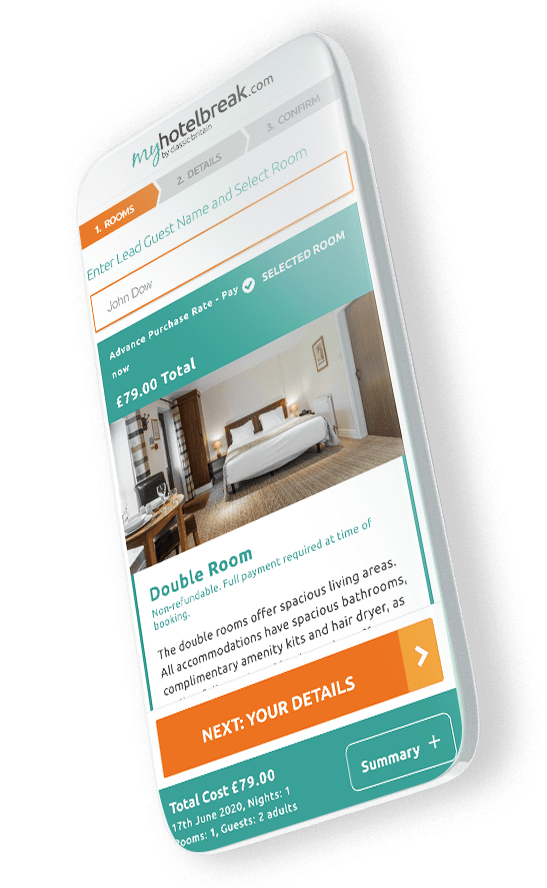 Custom Room Selections
The customisation at the room booking stage of the checkout process allow the user to choose the type of room, style and size alongside up sells for their stay to make it a more unique experience and helping boost sales for the hotel and MHB.
The website is a full Online Travel Agent (OTA) featuring a full custom online booking experience for guests. The website integrates directly with Siteminder, Travel Click and Guestline API's to provide real-time room rates and availability.
My Hotel Break Strong Partnership
Since the beginning of the digital partnership we have supplied MHB with full support for the website and servers. We have booked hours monthly to continually improve and build new functionality to meet the demand of the industry and new technologies available.
£0
£1,000,000
Users Per Month